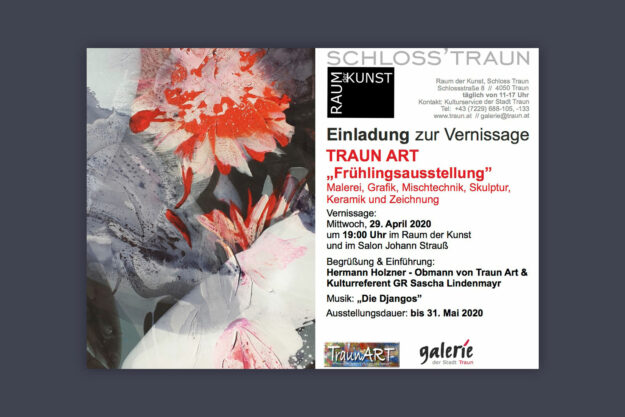 TRAUN ART "Spring Exhibition": painting, graphic art, mixed media, sculpture, ceramics and drawing – (CANCELLED DUE TO CORONA)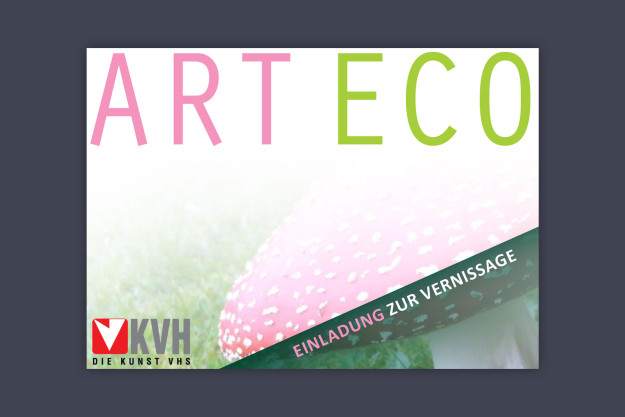 Man is a piece of nature: objectively speaking, he has never and nowhere really transcended or even left nature. Nevertheless, we negate this fact by endangering the ecosystem earth.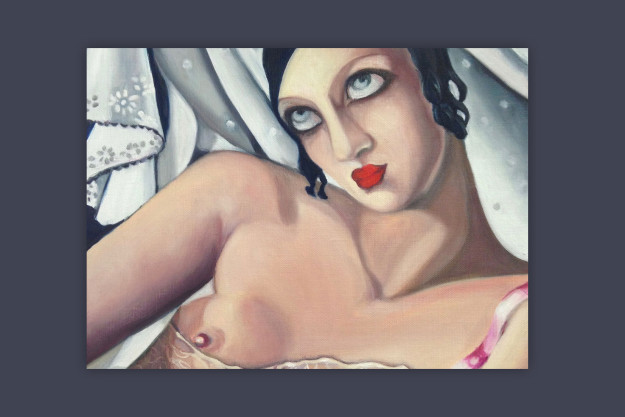 Einladung zur Vernissage und Eröffnung meiner Ausstellung "LOVE – LIFE – PLEASURE" am Freitag 01.03.2013 um 18:00 im IZD Tower, Wagramerstrasse 19, 1220 Wien. Die Ausstellung dauert vom 02.03.2013 bis Ende April 2013.